Custom process

Leave production to us and leave time to your market. We will customize the products you need in the shortest time and give them to you with the highest quality requirements.
Communicate specific requirements to customers
Let us know more quickly what you want and what we can do to answer your questions about customization.
Technological selection
Customiz your clothes with your personal branding or artwork.
Choose from any of these styles and creative with your design.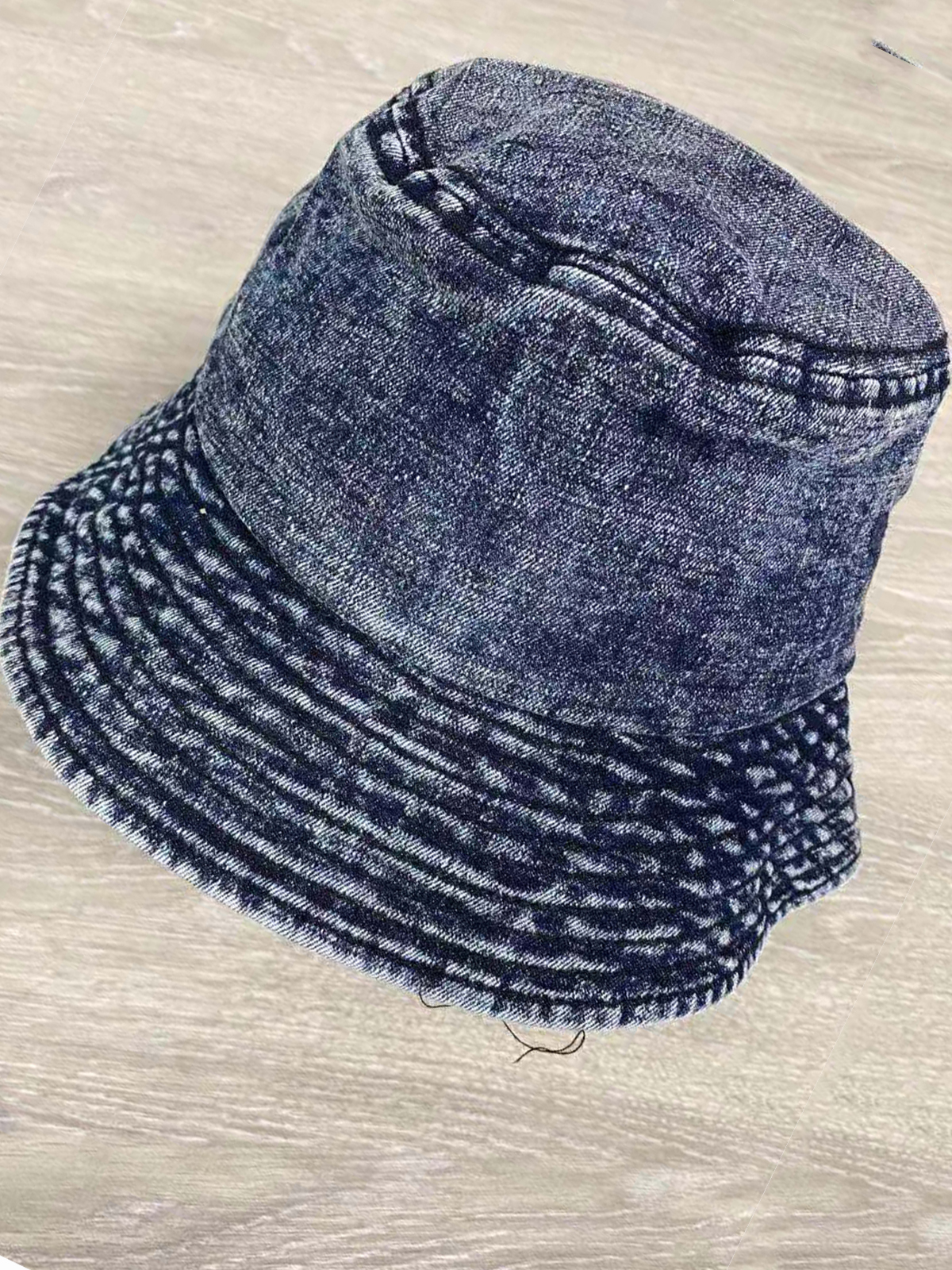 Confirmation voucher
Check product production information,including logo size,location and color,Our staff will check the product information with you and start the production after confirming the bill making,Be sure to check it carefully to avoid mistakes in the later production process.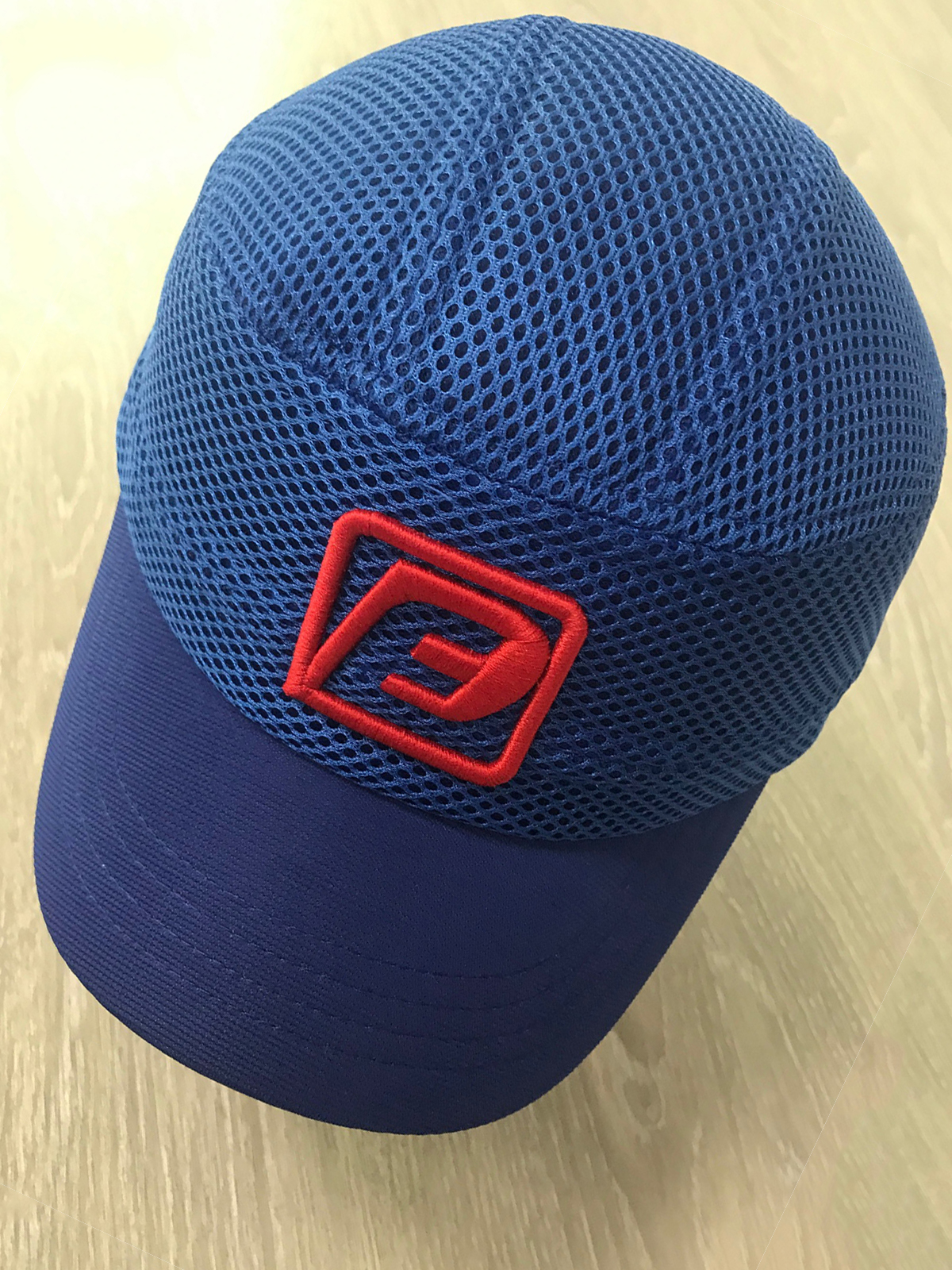 Make a proof
It has been very smooth till now.We will send the sample to you and confirm and adjust with you again to ensure that there will be no mistake in mass production.You just have to be patient.
Bulk production
Small batch customization,100 pieces minimum order.The production cycle is about 25 days.Workshop systematic management,reglonal planning,clear division of labor,production information strictly confidential,can be trusted to our production.